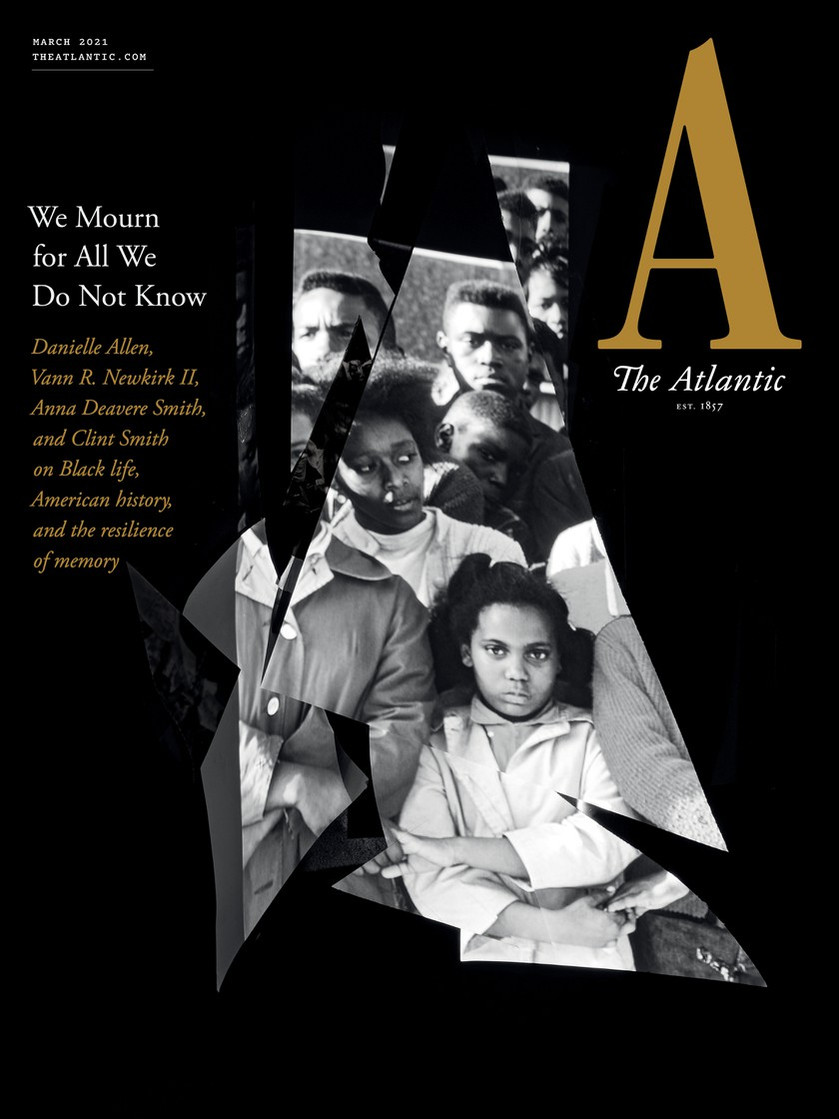 Thank you Christine Walsh , Luise Stauss, and Emily Jan for this opportunity!
Stories of Slavery, From Those Who Survived It The Federal Writers' Project narratives provide an all-too-rare link to our past. by Clint Smith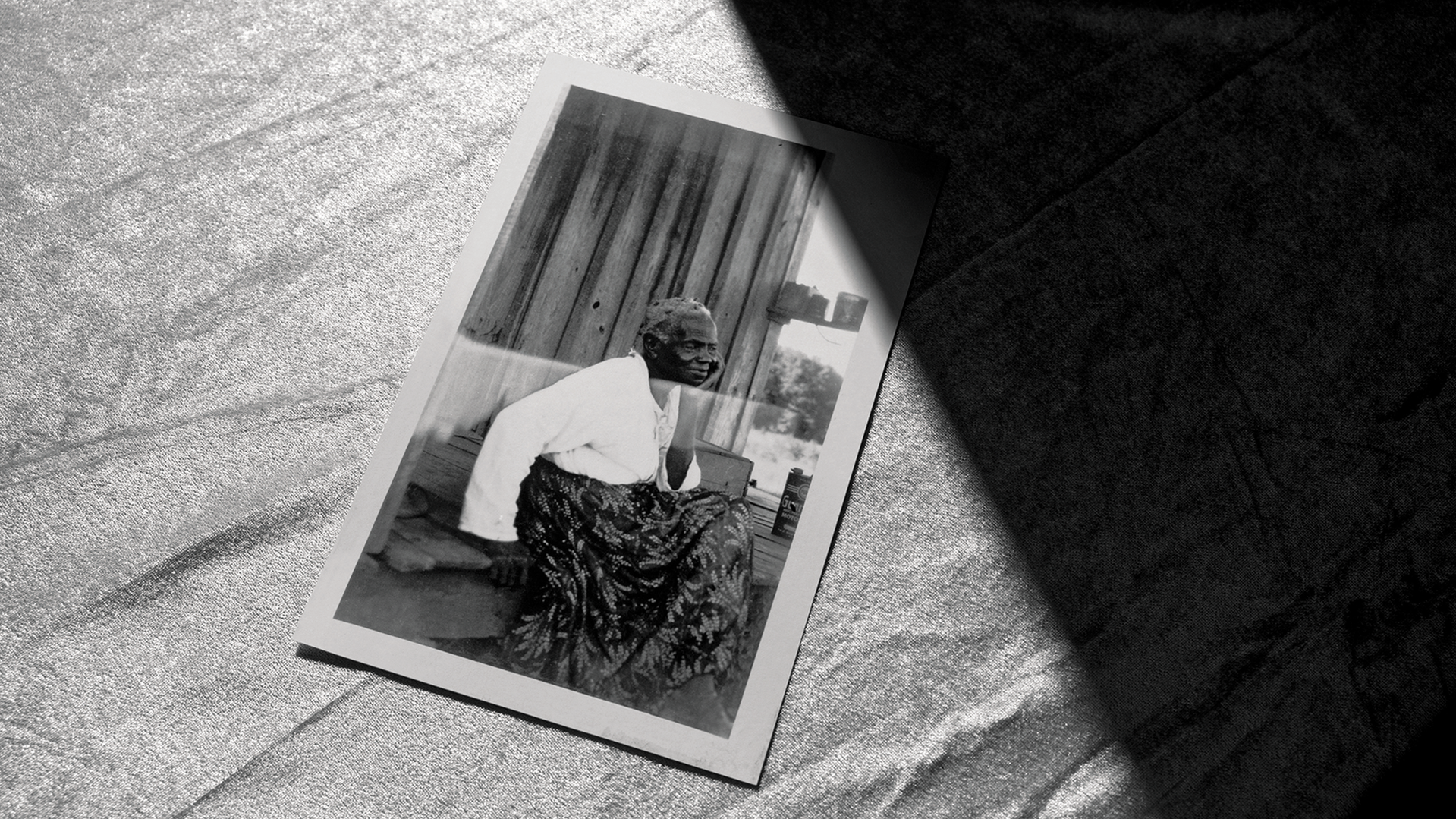 The Atlantic Daily: We Mourn for All We Do Not Know
"Black people are left out of so many commonly shared American histories." This week, we're launching a new project to help correct the record.