For TIS03 - the third installment of the TIS multi-artist series - we've taken advantage of this eventful time in history to expand beyond the TIS collective and include new friends and fresh outlooks.
Social and political upheaval, a tumultuous election, and a crippling pandemic that's forced the majority of the world to shelter in place: all of this has left many artists in various states of making. After months of self-isolation some photographers began to slowly venture out again, ready to see and feel this new world of ours photographically. Others took advantage of the extra hours spent at home to photograph family or to travel in time via sifting through archives; many explored new ways to work without regular access to their studio or darkroom.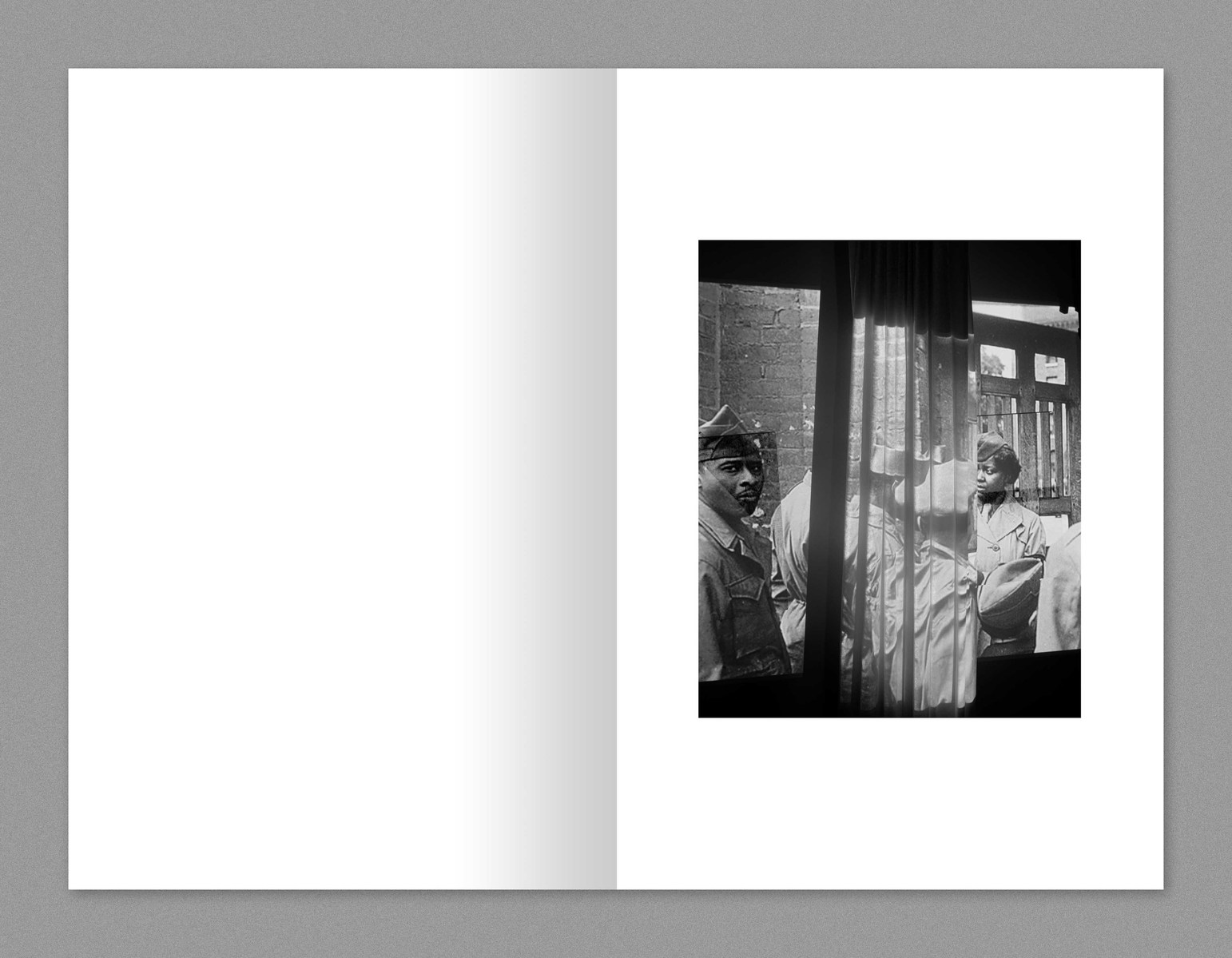 Black Alchemy: if this one thing is true (2020) addresses my thoughts on modern-day conversations around identity, marginality, abstraction, aesthetics, and ontology. I take direct inspiration from fellow artists' words, historical events, and my family archive to create this body of work. As so in past and ongoing iterations of Black Alchemy (2014 - present), my goal is to use Black Alchemy's lens to explore what "black art" is and what a black artist is, concerning the black experience's representation. It also addresses the discourse of photography, and re-questioning social and racial justice, while engaging abstraction as a tool to shift questions of identity within an established, often monolithic historical narrative.
Bibliography:
W.E.B

Dubois: Of Our Spiritual Strivings (1903, The Souls of Black Folk)
Charles Millis: White Being Black Being, Metaphysics of Race (2003, Kerry James Marshall: One True Thing Meditations on Black Aesthetics,

MCA

-Chicago)