2022 Darryl Chappell Foundation photographer-in-residence at Ogden Museum of Southern Art
January 27, 2022
OGDEN MUSEUM OF SOUTHERN ART AND DARRYL CHAPPELL FOUNDATION ANNOUNCE PHOTOGRAPHER-IN-RESIDENCE SELECTION CONGRATULATIONS TO AARON TURNER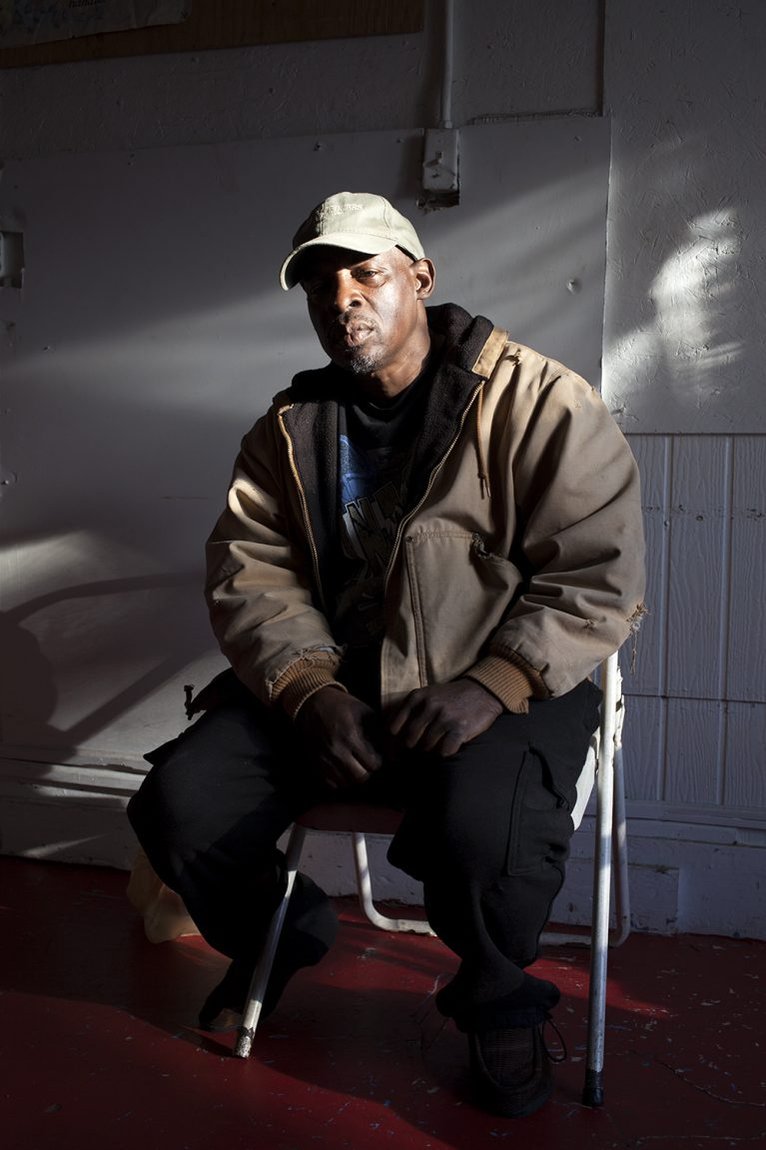 This past summer, Ogden Museum was awarded a $13,800 grant from the Darryl Chappell Foundation to fund a photographer-in-residence program. A call for entries for the residency was open from September 29 through November 23, 2021, and was open to Afrodescendants 21+ who had been practicing photography for the past five years.
After reviewing all 47 applications submitted in response to the call for entries, Ogden Museum and the Darryl Chappell Foundation are pleased to announce that University of Arkansas' Aaron Turner has been selected as Darryl Chappell Foundation's photographer-in-residence at Ogden Museum. Throughout the summer of 2022, Turner will work closely with Ogden Museum's curatorial department, meeting with Photography Curator Richard McCabe and also with local mentor, photographer L. Kasimu Harris, to grow and foster the resident's connections and presence within the New Orleans arts community.
Apart from meeting with local mentor L. Kasimu Harris, Turner will also be mentored by Houston Texas' Earlie Hudnall, Jr. This opportunity, provided by Darryl Chappell Foundation, will give Turner the resources to flourish as he navigates the residency. The residency will include online educational programming and a solo exhibition at Ogden Museum. In addition, two works of Turner's will be added to the museum's permanent collection at the conclusion of his residency.